WE ARE OPEN!
ASK US ABOUT OUR MONTHLY RATES!
Covid Travel Information
For the latest COVID / Hawaii information please visit the Hawaii Safe Travels website.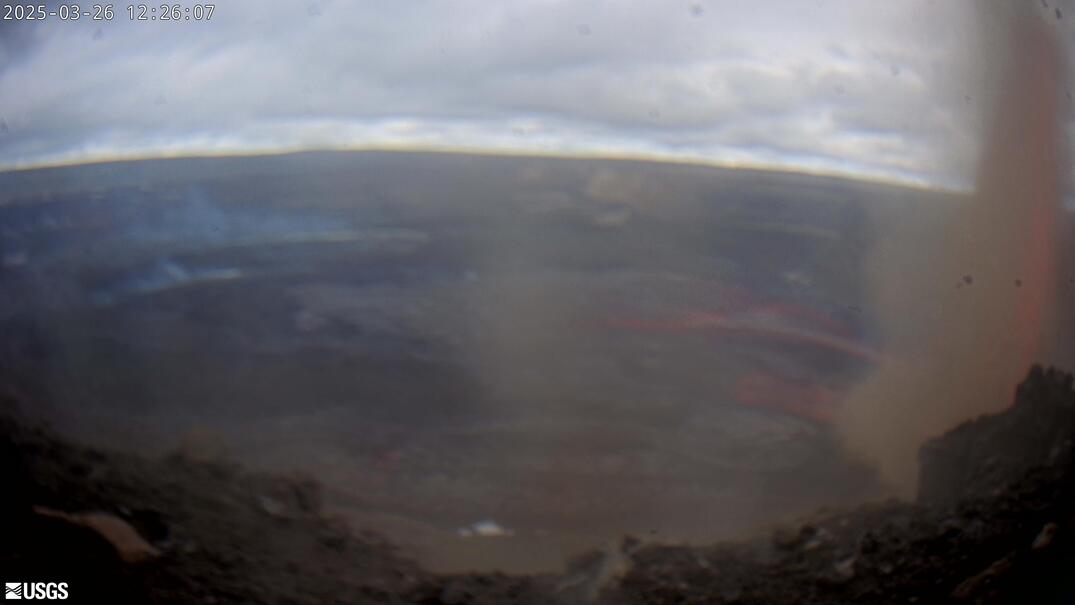 Kilauea Is Erupting Again! (Live View)
Looking for a hotel on the Big Island? Experience the Aloha that the resort hotels lack.
Just a short walk from downtown Hilo, Dolphin Bay Hotel offers comfortable accommodations at a reasonable price. We are a small hotel catering to those who want to get out and see Hawaii.
During your next Hawaiian vacation, stay at the hotel rated the nicest small hotel in the Hilo area. Find out why most of our clientele are repeat visitors.
We invite you to take a look around our website. See what our rooms look like, take a look around the hotel grounds, get the latest information about Kilauea Volcano or sign our guest book. Here you will also find information on the various regions of the Big Island to help you plan the best Hawaiian vacation possible.
All rooms with kitchen
One night deposit required to guarantee reservations
Weekly Rates Available
Monthly rates available in our annex apartments
All Rates are Plus Hotel Room Tax
At the Dolphin Bay Hotel, we serve
Divine Hawaiian Coffee
EMail this page to a friend by sending them this URL:
http://www.dolphinbayhotel.com/cgi-bin/dbay?Home